About Us
We are cafe and dinning restaurant, located in Sengawa (Chofu City, Tokyo). It's takes only 15min by train from the center of Tokyo (Shinjuku), called ''Musashino'' district where is nature still abound. Inside cafe, the sun is shinning through the wide glass window and the sunlight gives you inner peace. And we take ingredients of food, sweets and drink seriously.
Please enjoy with our quality menus.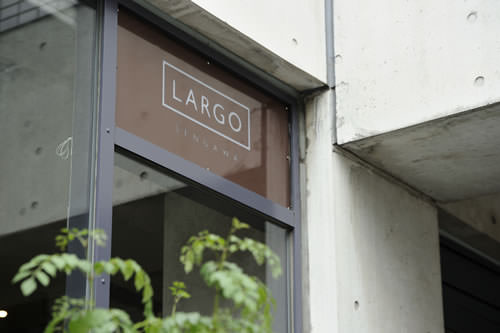 Concept
We would like to make a comfortable place for neighborhood where you don't need to go to the center for get good foods, drinks, services in a sophisticated space.
''LARGO'' meaning ''very slow tempo'' in music and also meaning ''slowly'', ''calm'' in Italian. Please have a relaxing time in our cozy cafe.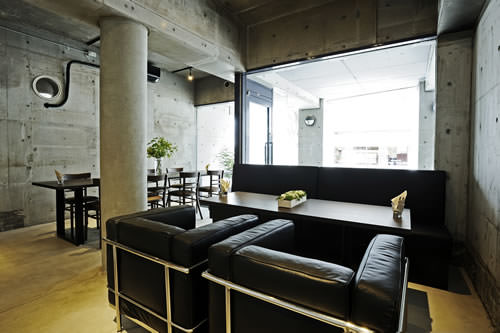 Interior
Our elaborate interior makes you comfortable. We have cozy sofa and chair, wooden big table, indirect lighting, a lot of houseplants, free Wi-Fi. And there has enough space between seats for your relaxing time. Baby chair is available, we are family friendly also.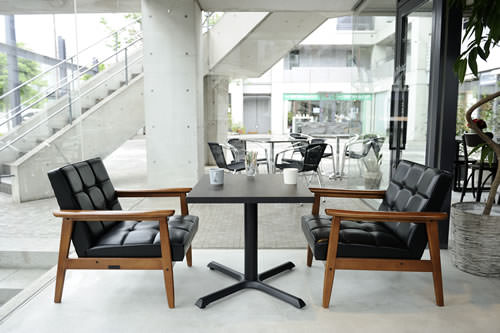 Terrace
We have 20 airy seats at terrace. You can spend precious time with your pet who is also an important member of your family.